Go back to previous
Nicky
Page:

More Nicky Photos:
Occasionally, I will add new photos of each cat to their particular pages. I have begun experimenting with black and white photos.
Please let me know what you think of the cat photos!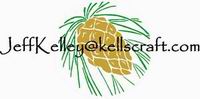 Nicky on the couch, trying to snooze.....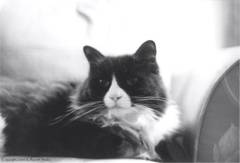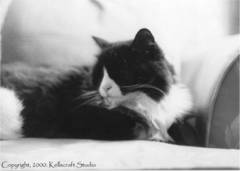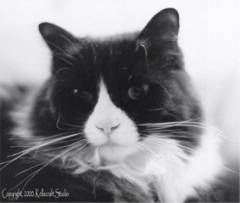 Snoozing on the footstool....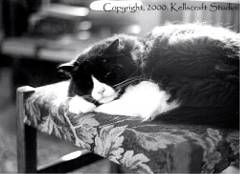 Trying to snooze under the desk lamp and against the keyboard, and getting cranky with all the photos.....