Back to previous Emmy Page:

More Photos of Emmy:
Occasionally, I will add new photos of each cat to their particular pages.
I have begun experimenting with black and white photos.
Please let me know what you think of the cat photos!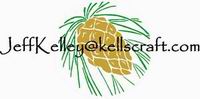 Perched on a chair....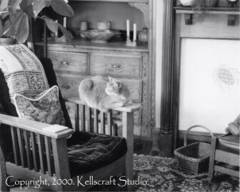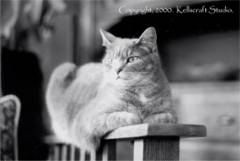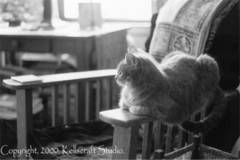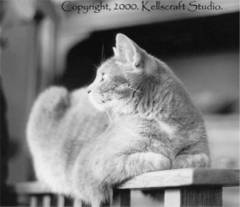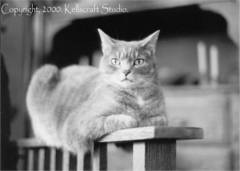 Ever just feel as silly as a cat.....?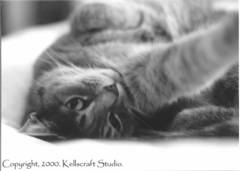 "Hey, what was that....?"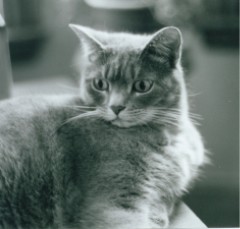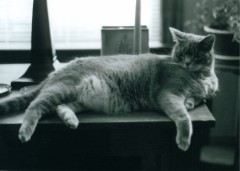 Enjoying a summer day on the back porch....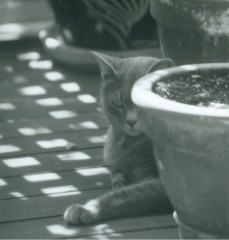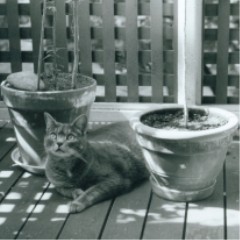 EVEN MORE EMMY PICTURES!!!
Go to
Abby
Page /
Emmy
Page /
Nicky
Page /
Genny
Page /
Teddy
Page /
Honey
Page/
Ella
Page /
Petey's
Dog Page

Return to the Kellscraft Studio Home page: